About
Us
Platinum Fisheries is a seafood company built on the ethos of ethical and sustainable production practices. Operating from our farm in the heart of Lagos, Nigeria, we specialize in the production, processing and packaging of healthy fish and other seafood for local and ultimately, global markets using efficient and ethical methods.
With a production capacity of 50 tonnes per cycle, Platinum Fisheries currently operates in six state markets in Nigeria, including Lagos, Abeokuta, Ibadan, Akure, Ado-Ekiti, and Osogbo, and we supply fish and other seafood products to over 3 million households.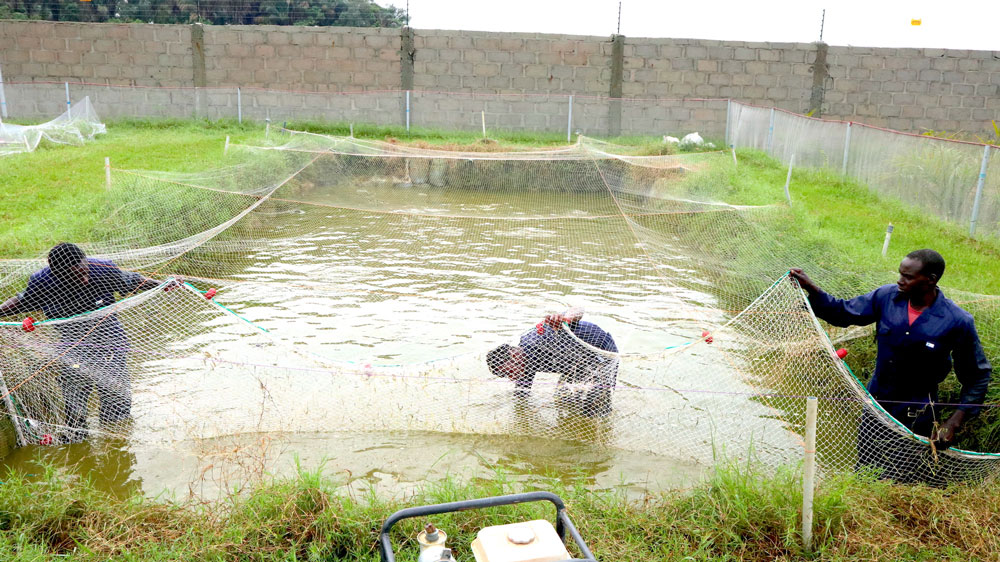 100% Organic Fish & Seafood
Healthy and organic seafood to your doorstep in 3 easy steps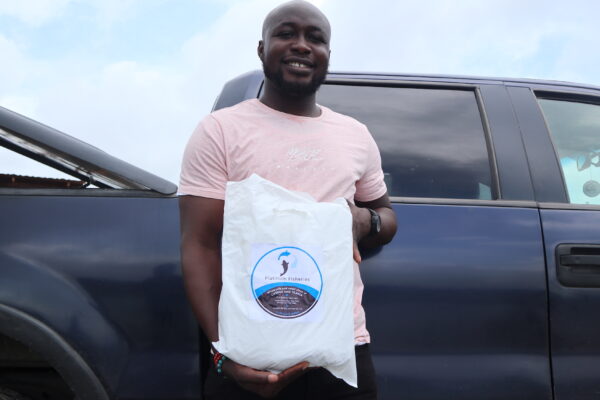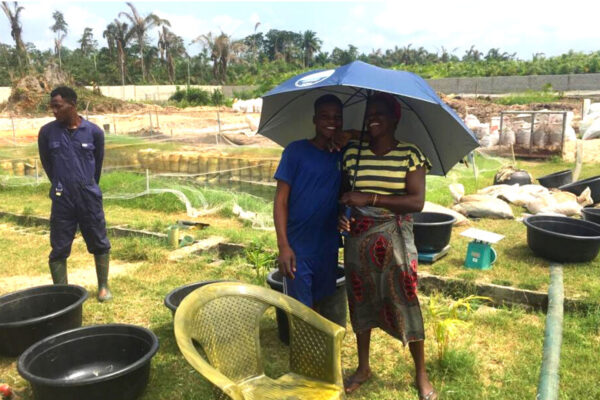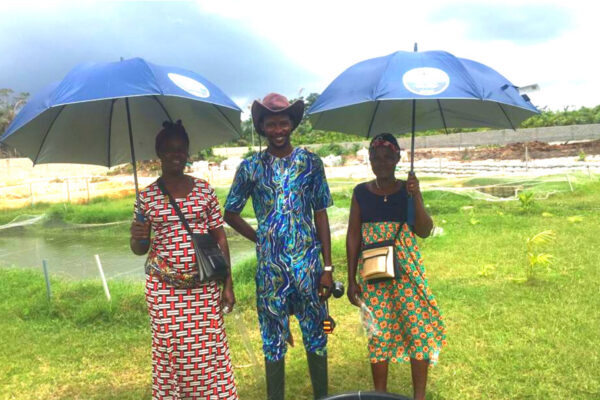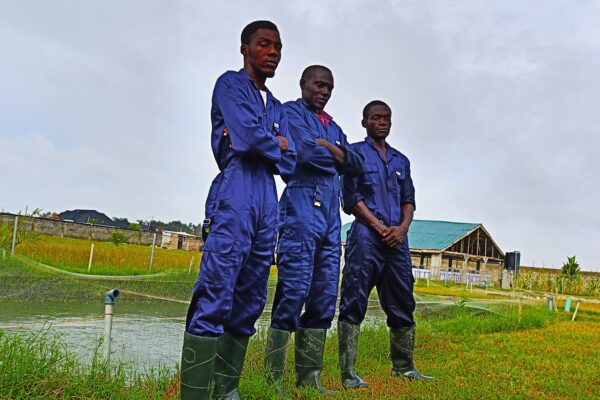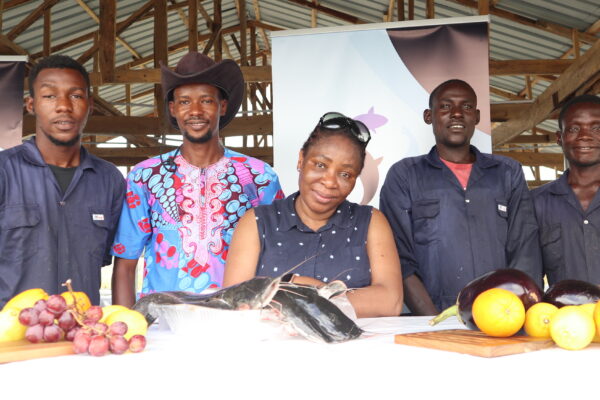 Vision Statement
We believe in meeting the dietary and nutritional needs of our customers while upholding the highest safety and health standards and deploying farming methods that are environmentally sustainable.
Mission Statement
Our mission is to provide every home in Nigeria access to nutritious and adequate animal protein diet through the supply of affordable ethically farmed fish and other seafood produced, processed, and packaged using efficient and ethical methods.
Our Core Values
Excellence
Leadership
Environmental Sustainability